Conscious Co-living in Colonia
Self-discovery & Inner Evolution
Beyond Inner Global Holding

Grand festival of personal development
A special opportunity to share in a community and enjoy the freedom of being oneself
Once again we offer RENEWED proposals related to inner evolution, so that you can participate EXCLUSIVELY in our Epicenter of inner transformation. People who are expanding their consciousness, enjoying life, development through creativity, arts, improvisation, and the inspiration that comes from being united in the flow of movement towards potentiality. To our BeinCLUB® members we announce a group coexistence PROGRAM to deepen the understanding of individual, social, interpersonal and couple relationships, as well as psycho-emotional aspects that concern us, or spiritual aspects that challenge us for having a great potential but are blocked for some reason that we want to discover. We will count with the presence of some referents of our organization: ALVERTO founder of BeInCLUB®, ELIÁN: musician, singer-songwriter and mentor in the conscious use of natural Amazonian substances, and other facilitators and mentors such as Paula, Michela, Laura, Saveli, Gustavo, Farah, Liana, Amar, Lorenzo… WONDERFUL and experienced PEOPLE, who, impregnated with the essence of our method, will accompany you in the development of all the activities and in everything that will arise for the evolution during the period of permanence. You will be able to participate from 1 to 11 days, with the option to extend your stay in our house as long as you wish, to give continuity to this new and beautiful lifestyle in an unconscious community. We will conduct workshops of Conscious School®, yoga, meditation, deepening integrations and deprogramming workshops, self-discovery classes of the BEYOND INNER school, transcendent music concerts, sessions with entheogens that support the process of personal empowerment and, above all, the enjoyment of a life dedicated to the constant flow.
Our cozy house next to the beach touching the mountain, sheltered by centenary pine trees and surrounded by large gardens and a swimming pool.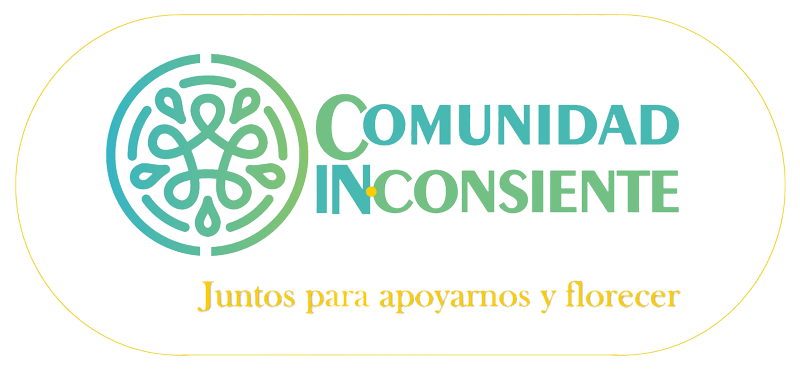 The word IN-consent refers to the fact that we pamper ourselves inside IN: inside. CONSENT: pleasant, affectionate and attentive treatment that is given to people who love each other. Hence it is said is a consentido" is someone who likes to be taken care of and given what he likes. Every member of our communes should be a CONSENTIDO, and obviously become open to pamper others. For them a program of activities all year round, where they could enjoy:
Accommodation in our luxury house, with private or shared rooms
Varied, healthy meals.
Personalised and general cleaning services.
Social and work spaces with WiFi.
Mornings of reconnection with the body outdoors.
Yoga classes.
Meditation sessions.
Gymnasium for muscular activities.
Nature and outdoor excursions.
Afternoons of expression through Healthy Arts
Watercolor painting.
Mandala workshops.
Aromatic sessions.
Chill out spaces.
Festivals with live music, BeInCLUB.
And much more to enjoy your stay…
Inner Evolution Festival Program 2023
Bank Information:
Evolución Interior S.L.U.
Branch: Caixa
Account: ES85 2100 3901 9202 0022 7000
Code SWIFT: CAIXESBBXXX
Address: Av. Alameda, s/n CP 28140. Fuente el Saz de Jarama. Madrid – Spain.