Invest in euros and multiply your InnerCoins
Beyond Inner Global Holding
This is the name we give to the internal currency we use in BeInCLUB, since the money deposited in a member's account increases its value up to 50%. That money invested in any currency (euros, dollars, pounds, pesos, etc) is converted into InnerCoins which is the available balance that the club member has at all times. This virtual balance can be redeemed in all our companies through a single place, our marketplace that you will soon be able to enjoy. Events, products, sessions, books, travel, training and much more all unified in the only marketplace of the internal of the world, and you as a member, you can consume what you want with your InnerCoins. Don't miss the opportunity.
To obtain InnerCoin you only have to transfer us to any of the accounts that we share below, register as a member of BeInCLUB and in less than 48 hours an advisor will contact you to explain how to use your InnerCoin in our Club in a personalized way, the balance that you will have available in InnerCoin and solve all your doubts.
To become a member FOR THE FIRST TIME is required to pay a minimum of 1000€
Investing from 1.000€ increases to 1.150ic. (15%)
Investing from 2.000€ increases to 2.400ic. (20%)
The minimum contribution to become a Member and be able to take advantage of all the benefits is 1.000€.
Secure payment with Stripe, Credit cards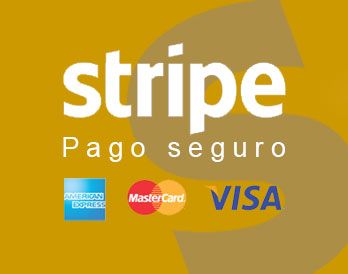 Invest
The minimum contribution is 1.000€
€
1,000
Minimun contribution
Evolución Interior S.L.

Branch: La Caixa:
Account: ES62 2100 3901 9902 0026 6356
Address: Av. Alameda, s/n CP 28140. Fuente el Saz de Jarama. Madrid – Spain.
Code SWIFT: CAIXESBBXXX
Evolución Interior S.L.
Branch: La Caixa
Account: ES62 2100 3901 9902 0026 6356
Address: Av. Alameda, s/n CP 28140. Fuente el Saz de Jarama. Madrid – Spain.
SWIFT: CAIXESBBXXX