INNER
EVOLUTION
GRAND
FESTIVAL
NEW YEAR'S EVE IN BARCELONA
A SPECIAL OPPORTUNITY TO SHARE AND ENJOY FREELY IN A COMMUNITY
We are pleased to present, once again, an inner evolution proposal allowing you to participate in an EXCLUSIVE way in our Epicenter of inner transformation in BARCELONA. People are expanding their consciousness while enjoying life and unity through the arts, improvisation, and the creative inspiration that comes from flowing in movement.
We are announcing to members of our BeInCLUB® a PROGRAM of co-living in a group setting, deepening the comprehension of social aspects, interpersonal relationships and partnerships, as well as aspects within ourselves that worry us or that have great potential but are blocked for some reason.
We count on the presence of ALBERTO VARELA, founder of the BeInCLUB®, and on the special presence of Erik Moreno, singer, songwriter, and mentor in the conscious use of natural substances from the Amazon. These are WONDERFUL PEOPLE with experience, who will accompany you in the development of activities, and in everything that will arise for the sake of evolution during your stay. You can participate from 1 to 11 days, with the option of extending your stay in our house for the time that you wish, adding continuity to this new and beautiful lifestyle in a consenting community.
We will be carrying out workshops of the Conscious School®, integrations to go deeper, deprogramming workshops, classes of self-discovery with the BEYOND INNER study center, concerts with triangular music, and sessions with entheogens — Ayahuasca, San Pedro, Bufo Alvarius, Yopo, Inwasi, Kambo, and Iboga, among others — that support the self-empowerment process and, above all, enjoy in conscious living.
OUR COZY HOUSE NEXT TO THE BEACH, SURROUNDED BY BEAUTIFUL GARDENS ENCLOSED BY HUNDRED-YEAR OLD PINE TREES
A SIMPLE PIECE OF NEWS CAN CHANGE THE COURSE OF YOUR LIFE.
In this proposal you will find something that belongs to you.
The end of the year is approaching, closing many chapters and possibly another cycle of life. Today we bring you a message, seeing as you have initiated a process of inner evolution and we have recognized this in you. We want to tell you that it is possible to continue life from consciousness and trust after having made such an important decision.
To support this beautiful process of inner evolution, we are opening the doors to the international headquarters of the BeInCLUB & the IN-Conscious community in Barcelona with an attractive new proposal: become a member of the BeInCLUB and take a quantum leap from being a participant and member to becoming a student.
This step encompasses opening yourself to receive the best of us as a movement, school, and organization. We strive to receive you, attend to you, support you, and be with you step by step as you advance towards a personal fulfillment that will accompany you for the rest of your life, going beyond us. We have all of the human technology, experience, and spiritual capacity to support you. The Beyond Inner Study Center allows you to enter a universe of personal and professional possibilities.
In the upcoming encounters we offer a unique opportunity aligned with the present need of our students: delve deeper into the conscious use of oneself and of the tools that we use in this process. The Beyond Inner Global Movement is a movement towards potentiality. Each step that you take towards your Being is a movement from being a seeker to opening yourself to rediscovering your own essence.
Do you feel like taking this quantum leap?
Words of Alberto José Varela.
– Fundador del BeInCLUB –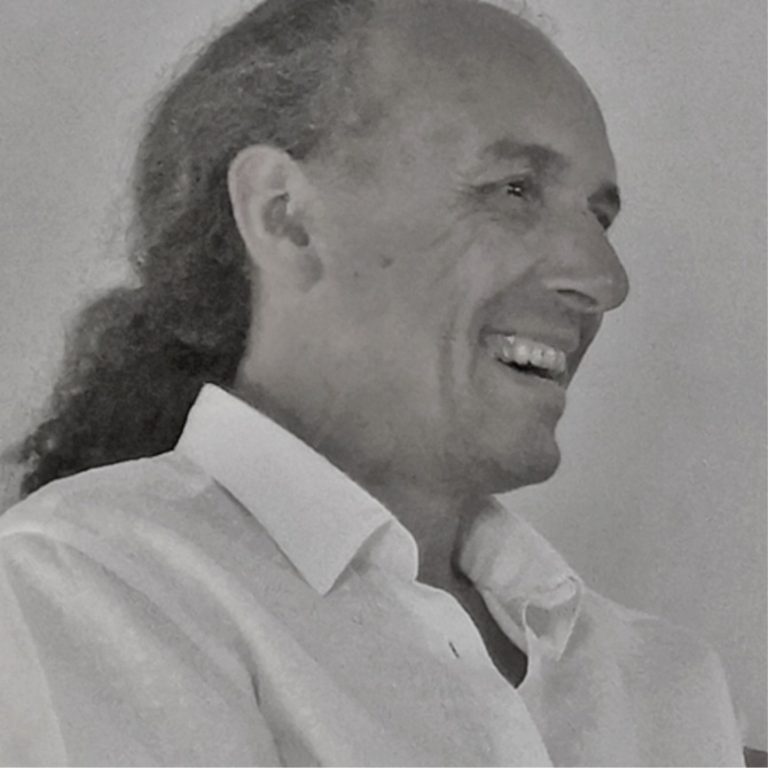 "I founded this Club to enjoy life with others; this is why I decided to merge all of the companies that I'd founded over the years with the array of offerings that we've created, in order to offer a higher-quality of personal and spiritual development services which we currently provide across 5 continents. In just the first month prior to the launch of the Club, over 300 people joined as members, investing between 330€ and 10.000€, which is automatically converted into InnerCoin (the internal currency of the Club and Movement), with an increase in value between 10% and 25% of the original amount deposited by each member.
We value the investment of those who trust, which is why we give back more than what is contributed. With this model for our internal economy, in which the value of money invested in oneself increases, members can use their InnerCoin in our 11 houses across the world, and for all of the services that we offer.»
BEINCLUB INTERNATIONAL HEADQUARTERS
– Barcelona, Spain –

What you can enjoy when you give the gift to yourself or to your loved ones
-Accomodation in our luxury villa, in private or shared rooms
-Healthy and varied meals
–BeInCLUB Activities: Mornings of bodily re-connection (yoga, meditation, sports and conscious breathing). Afternoons of expression with Healthy Art. Nights of live music and chill out spaces.
-Participation in BeInCLUB festivals.
INNER EVOLUTION FESTIVAL PROGRAM
DECEMBER
Integrative Inner Evolution Retreat.
Inner Mastery International®
Formative Meeting
Beyond Inner® School
Especial RETREAT OF 11 Days
Inner Mastery International.
JANUARY 2021
Integrative Inner Evolution Retreat.
Inner Mastery International®
Formative Meeting
Beyond Inner® School
Inner Evolution Retreat.
Inner Mastery International.
BeInCLUB Always with the doors open so that you can…
ENTER, BELONG, AND ENJOY.